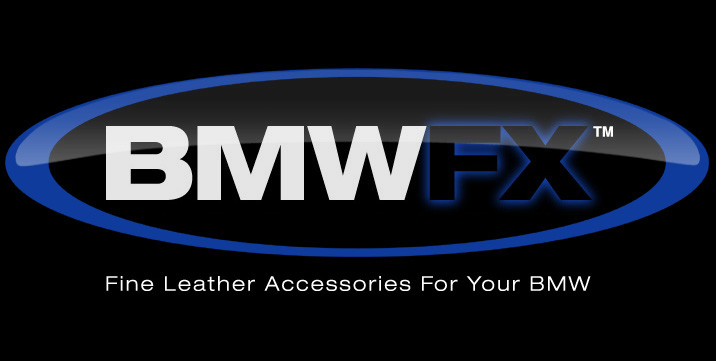 Welcome to BMWFX,
Quality leather accessories designed specifically for your BMW.
Whether its a simple shift boot or e-brake boot, seat cover or entire custom interior,
our products are handcrafted from the finest automotive leather available and sure to satisfy
the most discriminating BMW enthusiast. In addition, your BMWFX purchase carries a guarantee
for absolute satisfaction or your money back. Simply click one of the product catagories below
for a detailed description and photo. Once you have chosen the perfect leather color and style
that is right for your BMW, you may purchase the desired item and have it delivered
promptly for immediate installation. We thank you for choosing BMWFX leather
products and invite you to visit us again soon.
Happy motoring.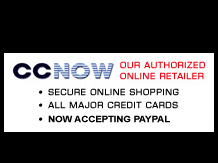 Click here to contact BMWFX Customer Service
Copyright © 2000-2007 BMWFX, Inc. All rights reserved.